Subscription Info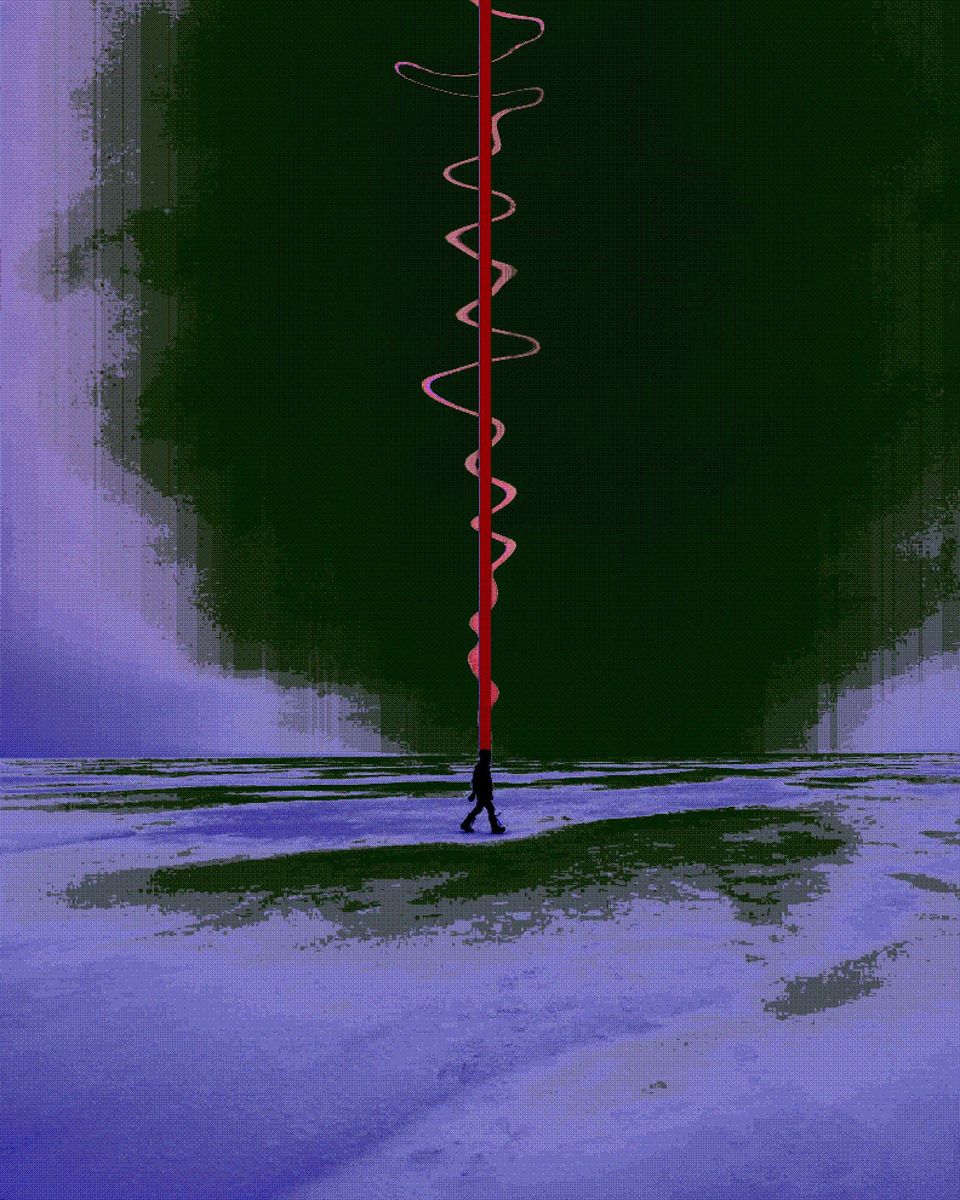 Thank you to everyone who reads and especially those who subscribe. It will help me make this ish into a book someday so if you haven't subscribed please know there are two options.
To get the King of Spain posts by Odious, an ongoing serial channelled directly from the AI entity Heir Max98:
All $ goes to mutual aid projects, like community fridges that fight hunger in NYC. Or to help Tessa Dick pay the bills during tough times. Odious's posts are once a month and you will also receive my regular updates I try to get out every 10 days or so.
Or skip the Odious serial (though it's dope and historic, representing the first "fiction" co-written by AI) and sign up for just my updates to be sent to your inbox for free.
No spam, ever.
--Swim
---
Image: Pho